Facebook | Instagram | Twitter | www.tcvn.org
 Join TCVN for a Fireside Chat on Thursday, February 22nd from 6 – 9PM.
Location: 5151 California Ave, Suite 100
Irvine, California 92630
Guest: Grant Van Cleve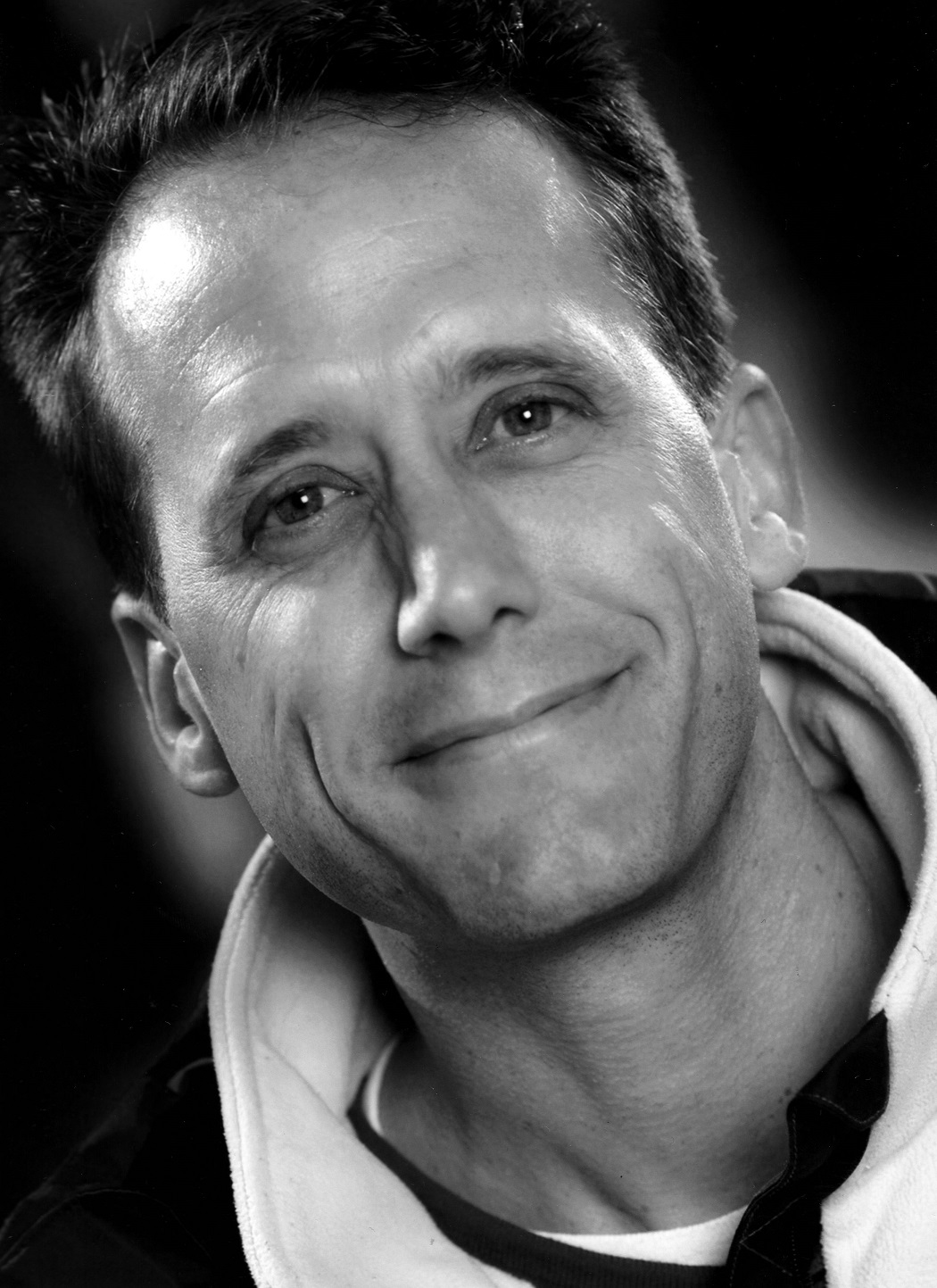 Grant Van Cleve is a member of Tech Coast Angels –OC and is involved in 57 start-ups, serving as a board member or formal advisor in 15 of those.  He is also CEO of Buy It Installed, Inc.  Alongside SoCal startups, Grant also does real estate development locally and in Eastern Europe, and clean-tech and education projects globally.  A big fan of giving back, Grant pours time into catalyzing the entrepreneurial ecosystem locally and in the developing world, and can be found in leadership roles in his church and in local politics.  He returned to CA in 2010 after studies at Wharton followed by 19 years in Europe.  Grant is on the OC50 list of top influencers in Orange County, CA.
Moderator: Michael Sawitz
Michael Sawitz is a serial entrepreneur and founder of FastStart.studio, a mixed use business incubator in Irvine. He has held founder or C-level positions for over forty years in the apparel industry, equipment distribution and retail arenas. Mr. Sawitz has been published nationally, spoke nationally as keynote speaker and has been interviewed on numerous occasion in print and talk radio shows. His charity work includes President of the National Alliance of Ship Centers, board of directors Tech Coast Venture Network, board of directors The Center for Entrepreneurship CSUF, Professional Mentors Advisors and Coaches, and Charter Member of TiE the world;s largest entrepreneurial education organization. Additionally, he was an adjunct professor teaching Lean Startup Strategies at CSUF, and hosts an entrepreneurial podcast called FastStart.talk (FastStartTalk.podbean.com). His latest endeavor is as Chief Strategy Office for The Laser DARRT a revolutionary medical device.

Prices:
TCVN Member: Free!  Email breanna@tcvn.org for your complimentary ticket
Non-Member Pre-Sale: $25
Non-Member at the Door: $35
Student w/valid ID: $10
Dinner provided!