Many startups and small businesses view online advertising as an expensive, risky, and confusing undertaking. However, it is actually very inexpensive to test and can be highly profitable if managed correctly. In this workshop, Alex Jewett will demystify the workings of Google Adwords and show you the simple steps to getting started with a search pay-per-click advertising campaign. You will walk away knowing how to do keyword research, set up a campaign, and track results.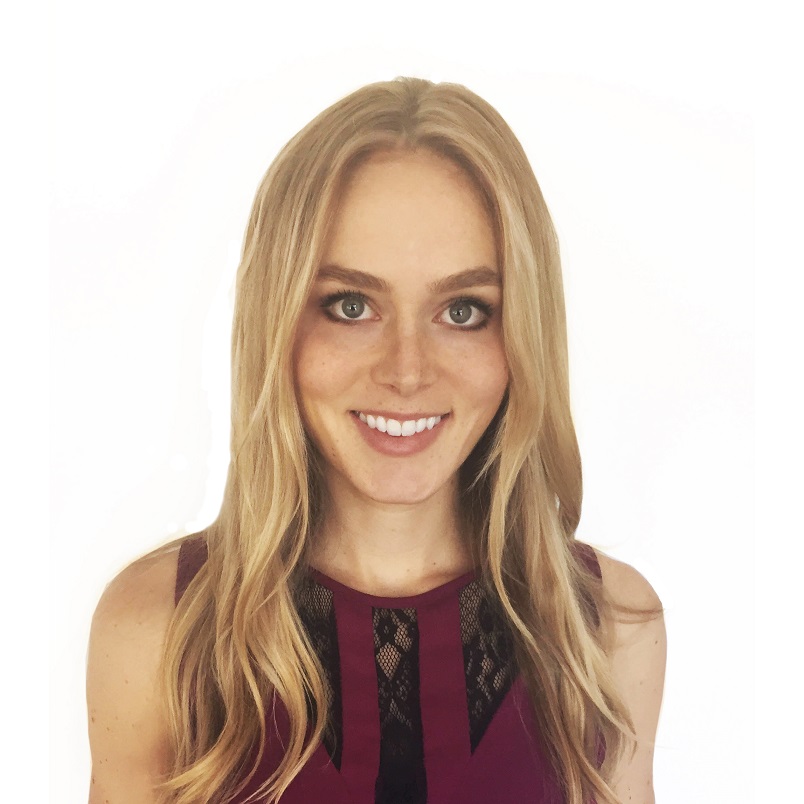 Digital Marketing / E-Commerce / Lead Generation
Alex specializes in data-driven, performance-focused online campaigns that drive sales and high-quality leads. Her background includes working as the Ecommerce Director at Ethika, and as the Marketing Director of a lead generation agency where she managed multi-million dollar advertising budgets. Alex has managed campaigns for a wide range of companies from solar energy to ecommerce apparel to financial services.
She currently owns a boutique digital marketing agency, offering pay-per-click advertising, email marketing, and other managed services.
Alex graduated first in her class at the Argyros School of Business and Economics at Chapman University with a BS in Business Administration, emphasis in Marketing.
Prices:
TCVN Member: Free!  Email breanna@tcvn.org for your complimentary ticket
Non-Member Pre-Sale: $25
Non-Member at the Door: $35
Student w/valid ID: $10
Dinner provided!